Just imagine, that you are wheeled into an emergency room after being injured in a car accident and the doctors already know exactly what happened to you and immediately initiate the right examinations and treatments.
Harald C. Gall, professor of Software Engineering at the University of Zurich: "The technology is already there. We can now start using it to benefit the injured".
G4You
The Issue
67% of all cervical vertebrae fractures and 66% of all head injuries are missed with conventional diagnostic and X-ray procedures in an ER setting. This can be life-threatening or lead to permanent disabilities.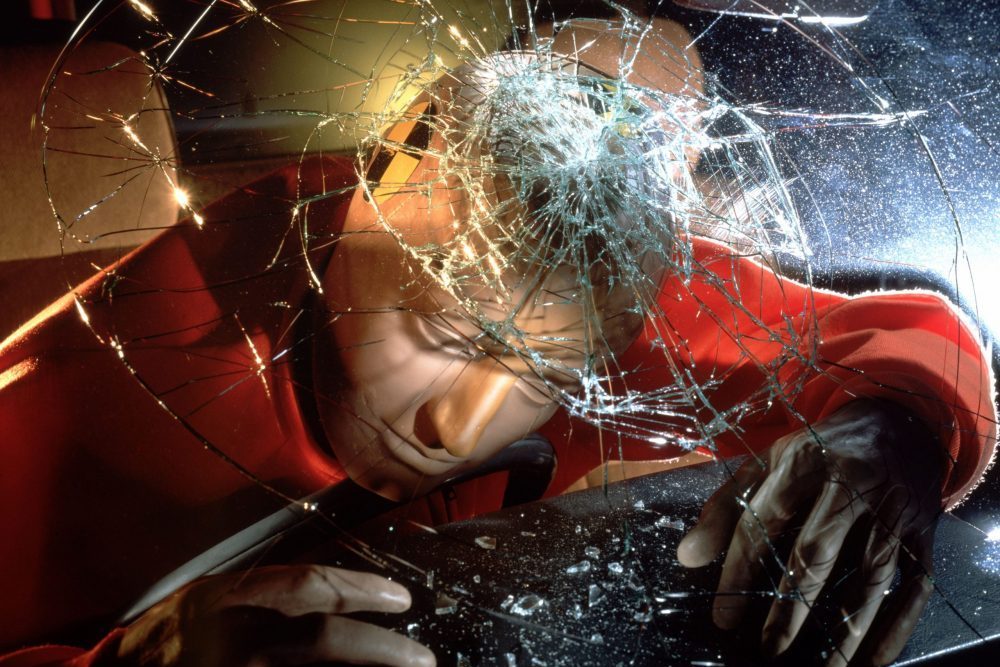 The Vision

Our vision is to ensure that people injured in car accidents receive the best possible medical care, from emergency procedures and first aid to long-term medical treatments, through immediate and complete recognition of the consequences of the suffered injuries.
The Solution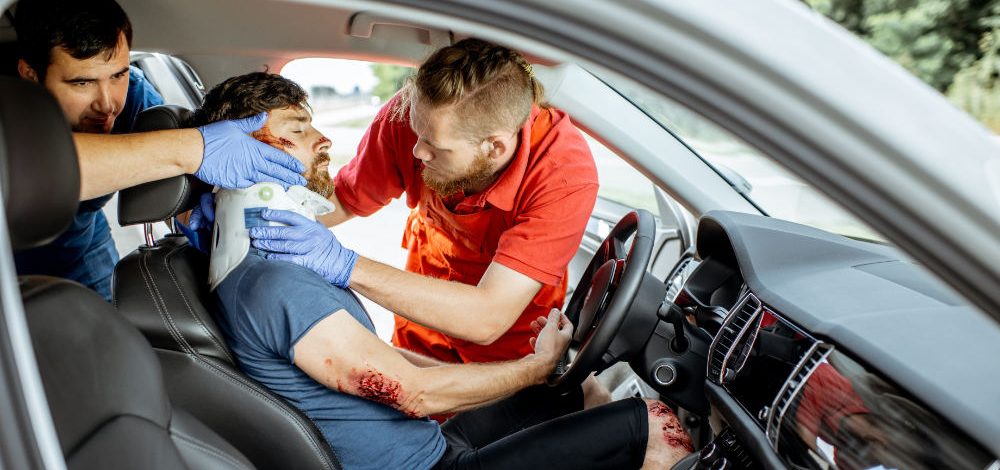 Via video imaging, physicians can see the movements and traumas that your body experienced within the car's interior during the car crash and therefore, are able to determine which injuries can be expected in certain areas of the body.
This means a revolutionary development for rescue workers and emergency treatments. G4you replaces the guesswork of how an accident could have taken place with hard facts. This allows the correct, complete and timely treatment of any injuries incurred.
G4you serves as your guardian angel, which not only saves lives, but also guarantees you the optimal restoration of your ability to work and function.
This way, victims of car accidents receive the best chances for maximal health recovery and shorter recovery times before they can return to work.
We create complete transparency regarding accident impacts to the body by:
• filming movement of vehicle occupants during accident with high-speed cameras
• measuring and recording forces and rotations, accelerations and decelerations that impacting vehicle occupants
• providing data to all parties involved - (especially rescue and EMTs)
• Within a short time, a very large amount of data will be generated through the recording of accidents
• An Intelligent program compares medical diagnoses and accident data using algorithms to calculate probabilities of injury
• Information provided to physicians and researchers for treatment
• The car manufacturers can draw their own conclusions to optimize their products
• Complements crash test dummy research in the car industry
Harald C. Gall, professor of Software Engineering at the University of Zurich: "The technology is already there. We can now start using it to benefit the injured".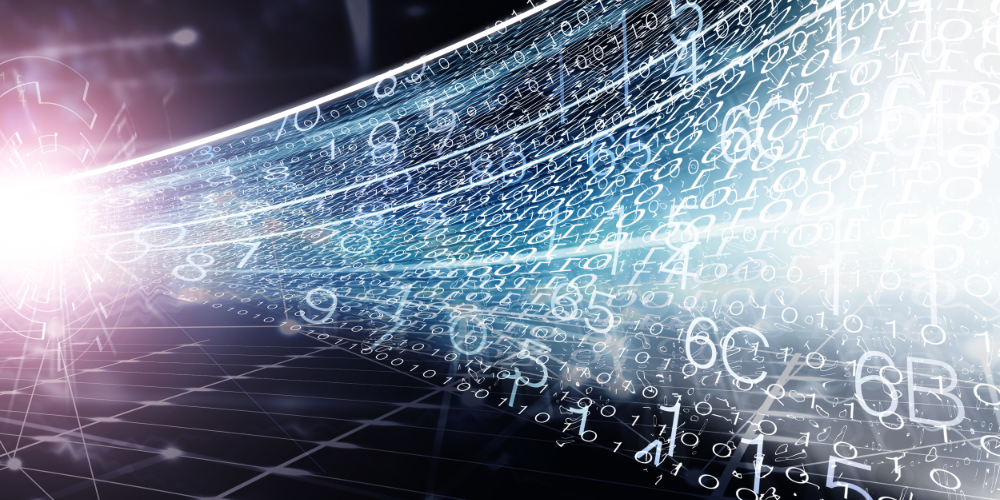 Advantages
For victims of accidents:
• May save lives, guarantees ideal treatment
• Through ideal treatment, ability to work restored faster
• Fast reintegration to work life (job may not be lost)
• Mistakes in medical treatment will be minimized
• Recovery not interrupted by existential fears
For first responders: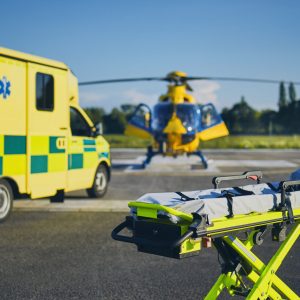 • First responders can react faster and prepare knowledge about injuries in advance
• Therefore, first aid can be initiated more efficiently (directions for rescue / fire department, helicopters etc.)
• Worsening of injuries during rescue can be prevented
• This saves human lives, reduces aftereffects of injury and subsequent costs
For emergency rooms: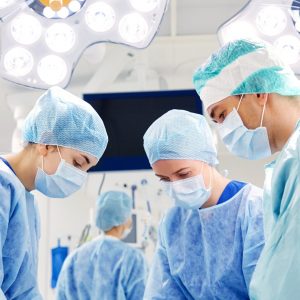 • The doctors know exactly whether, where and how the body was harmed, which forced were at work and which body parts were affected
• Physicians can adjust their examinations accordingly, conduct their search for injuries more purposefully and find injuries which would otherwise remain undetected (e.g. brainstem lesions are hard to detect)
• Important information, which would otherwise be unknown, will be available to physicians (e.g. duration of unconsciousness, rotations of the spinal column, impact to the head, impact on other body parts and more)
• In the case of critically injured victims, you will be able to prepare the equipment, examinations, monitoring and operations before the victim's arrival and be able to call on specialists.
For insurances involved: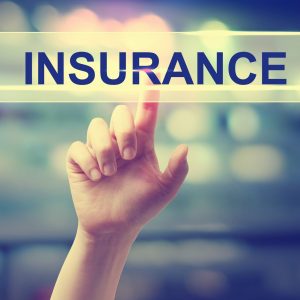 • Prevents unnecessary medical examinations
• Prevents wrongful examinations and treatments
• Prevents fraud on both sides (victims and insurances)
• Clarifies causality
• Supports subrogation in case of technical failing and third-party liability
• Prevents uncertainty about the course of the accident
• Prevents wrongful medical reports by both parties involved
• Can clarify fault
For general public:
• healthcare insurance
• social services
• disability insurance
• accident insurance
• liability insurance
Origin of the Idea
Dr. Caroline Bono is the inventor of the patents.
In 2002 she was involved car accident, without any fault of her own
Seat belt did not hold, resulted in multiple impacts: craniocerebral trauma of second degree, severe injuries to cervical, thoracic and lumbar spine
Wrongful medical diagnosis (whiplash injury) and treatment
No insurance coverage, although impacted for life
Publication of herstory in the book Allein gegen Goliath (transl. Alone Against Goliath)
Recognition of the issue of overlooked injuries and corresponding medical and legal consequences
Crowdfunding
In order to implement this project, registered patents need to receive international license protection, a feasibility study has to be carried out, a prototype has to be built and data collection and transfer has to be submitted to testing via simulation. Prospective partners have to be identified that can produce the product and introduce it to the market. Finally, the technology itself also needs to be marketed. G4you is a startup company, which is currently still at its initial stages. This concerns a global project, so that in the future, drivers all over the world can be protected by the G4you technology.
Please support this important project for every driver out there with your generous donation!
Each person who crowdfunds will receive a copy of the book Allein gegen Goliath by Caroline Bono as a thank you gift (only available in German).
Team 
Dr. Caroline Bono, , Esq.
Swiss lawyer specializing in matrimonial law and commercial mediation
Former adjunct professor at three Swiss Universities
Retrained as life coach after major car accident
Working for G4You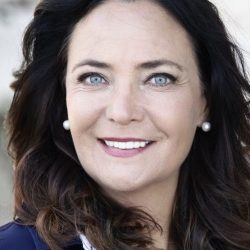 Dr.  Ruedi Rothenbühler M.D
Family practice in Maur, Switzerland since 2017
Previous: 20 years private practice in Solothurn
2007-2017 Deputy Chief Physician, Swiss Army Recruitment Center
Elektro-Ingenieur FH Felix Kunz
CEO, BOD & Co-founder Switzerland Innovation Park Biel/Bienne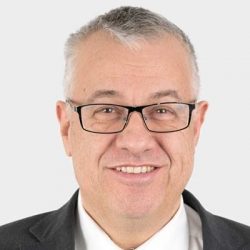 Rene Mosimann / business economist
CEO at Mosimann and partners
7 years partner at a beauty clinic in Zurich and Hinwil, Switzerland
12 years distributor, board member and CEO at a company in luxury products
Previously CEO of a consulting firm in Zurich, Switzerlanf
12 years partner, board member and CEO at an European communications and marketing group
Several years of executive experience in national and international companies
h.c. Highschool Miami, Miami
h.c. Institut of Ministry, Florida
Daniel Brüngger
Managing director at Daniel Brügger GmbH
30 years of experience in communications and marketing
20 years managing director of large national and international agencies
6 years of experience as coach, consultant and interim manager for marketing and digital transformations
Contact
Message to G4You